California is not oblivious to the modular wave that is hitting the housing industry. Particularly because of prices for homes in the Golden State, modular construction for new homes has become increasingly attractive to both buyers and builders alike. Both parties are saving money and time with this new process of putting a home together. USModular Inc is leading this push in California as the biggest advocate and expert on modular's benefits for the future. With spacious modular home floor plans, expert craftsmanship, and visionary leadership USModular Inc has what it takes to get you a quality manufactured home that will last you a lifetime.
The reason it will last is because of Modular homes biggest edge on site-built work: they have high-quality home components built in a controlled environment. While stick-built homes are subjected to the weather and sun on a consistent basis, modules built in a factory, like that of USModular Inc, are built with no exposure and all the strength and security you can expect in a quality stick-built home, if not more! USModular Inc makes it a priority to keep all modules working as best they possibly can. So you get the best quality product, and they get to help a deserving family into the exact home they want!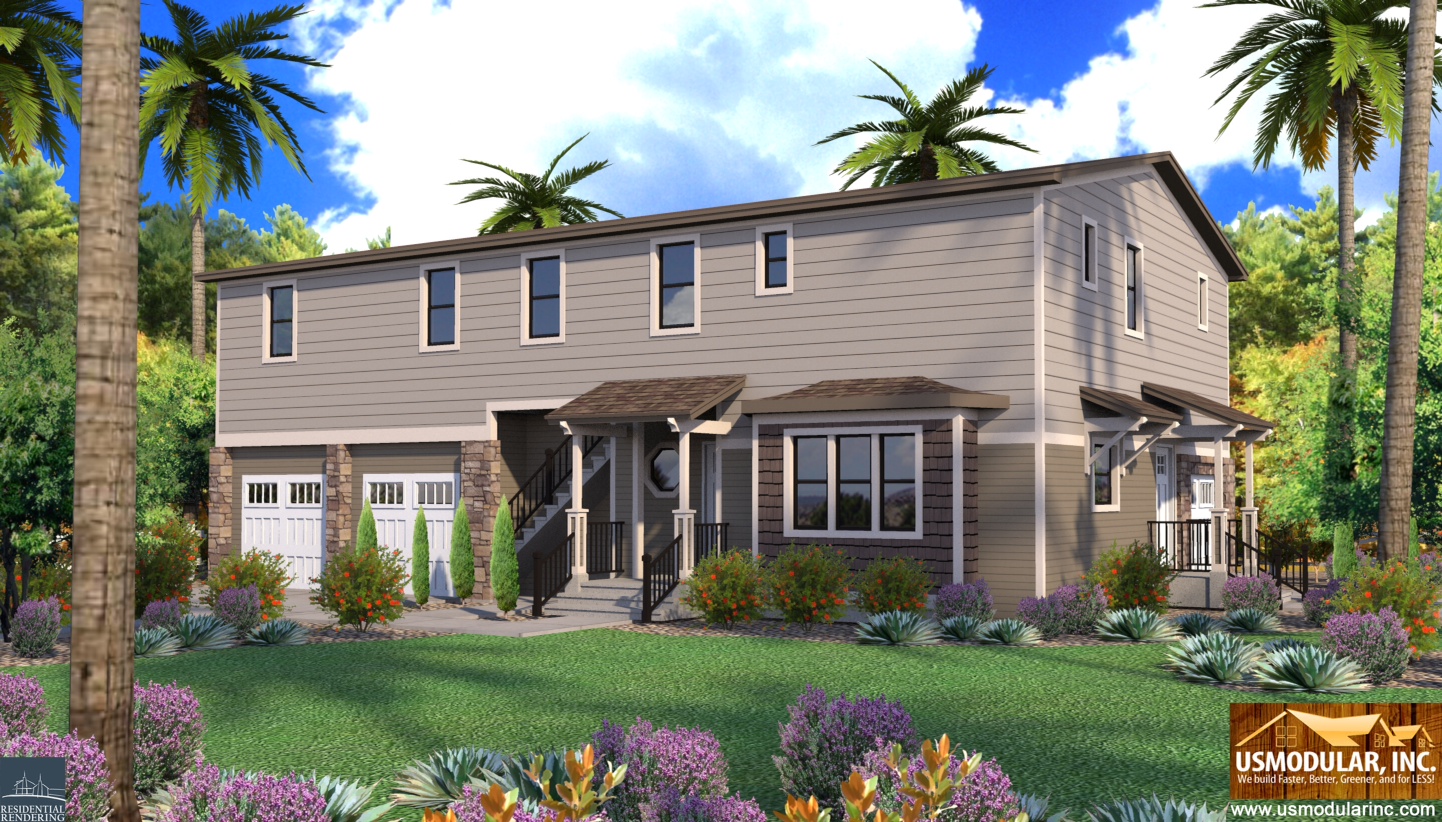 With 492 floor plans readily available on their website, USModular Inc is sure to have a plan perfect for your needs. Even if something needs to be adjusted, the beauty of modular is that it can be fixed on the fly as necessary! They have a custom 3 bedroom and 2 bath model that can be added on to at any point in the home with 1920sqft or an 868 square foot ADU that is the perfect compliment to an existing structure, and everything in between!  Shop and compare prices as you might, any comparison shows the truth, USModular has the best value for the money spent in California's modular home market. Keeping the price down as the quality continues to rise, that's the USModular way of operating!
One of the ways they keep quality rising is by hiring and continuing the training of skilled craftsmen in their factory setting. Each home is built, each and every module at a time, by a skilled and time-tested veteran in the manufacturing industry. There are not any shortcuts taken or patchy jobs done. Every home is built to the same International Resident Code that is standard in the housing industry here and abroad in the world. That way, you can be sure that your house will support you and your family as you live and grow in your new home, thanks to your trusted modular home builders .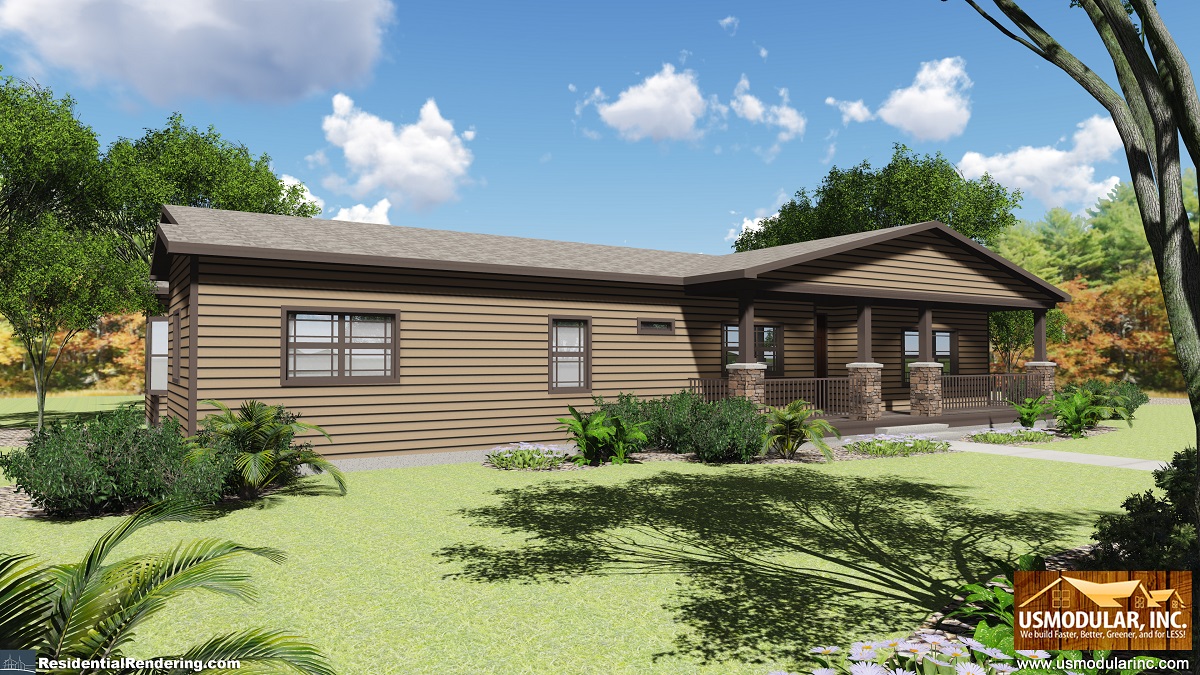 Allowing you to grow in your home is what the leadership at USModular is all about. Their company culture is all about getting the job done right the first time. Whether it's from CEO Abe Ferriera or the sales team you'll personally work with or all the way back up to President Todd Kesseler, the truth is that you have the best team available in the industry working to get your home that exact way it should be. Their mission from the very beginning has been to house Californians in the best possible housing they can provide, without the heavy burden of taking on a fixer-upper or the extreme debt that can come with building a stick-built structure yourself. Modular home building is the best way to go to complete that feat!