The site-built home is a style of construction that is reliable but quickly becoming unobtainable in the current market swing. A vast majority of the single-family housing market makes its money off of resales, and not many can afford to build their own personal home these days. This is due to the costs of transporting construction crews, shipping materials, prepping the land around the build, dealing with natural factors like weather and wildlife, so on and so forth. The whole experience can quickly become frustrating and costly. An alternative to the traditional model, modular home building is a more cost-effective option due to its factory-built, assembly line nature of construction.
But this factory-built nature of the home is by no means an indication of lesser quality. There are stringent regulations (both local and federal), more efficient building practices, and a real sense of community within the modular home community that helps ensure that your new factory-built home is a quality, comfortable, and long-lasting structure.
Workflow and Residential Codes: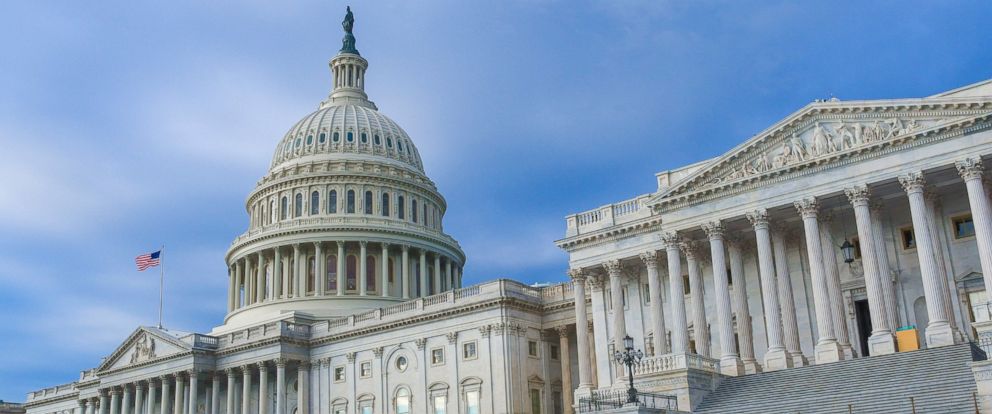 The International Residential Code is a complete rule set for all aspects of a one and two family houses of three or fewer stories. These regulations cover everything from plumbing, to mechanical features, electrical, and energy efficiency. Modular homes that are built are required by state and federal law to build according to these regulations. The principles of the IRC are based on protection of public health, safety, and welfare. And provisions of the code encourage the use of new and smarter technological advances. With green building and energy conservation in mind, the IRC becomes a mainstay in ensuring that the home you get is not only new and cutting edge, but that it'll last for years to come.
Modular homes being able to combine and function as one solid piece is done through the building process. While building on-site requires a team to build in a specific workflow, modular homes are constructed on an assembly line can be adjusted to meet the requirements and specifications of a buyer no matter the workflow that is chosen. A roof might be constructed first and the rest of the house built around it if so desired by a buyer. The eaves of a house might be designed before the awning that they will eventually be conjoined to test for practicality. There is complete freedom in customizing and bringing your home to life, thanks to the ease of building with preset supplies and functions in the warehouse. This is the modular home building advantage!
Now once the house is all built and finalized, a person can enjoy their new place of dwelling with the knowledge that they've made an economically efficient and sustainable choice for the future. They've effectively joined a small but growing community of homeowners that swear by the modular home building process as the future of home shopping and structure in the workplace.